FAMILY-OWNED, OKLAHOMA BORN & RAISED
SERVING THE OKLAHOMA CITY METRO AREA

ROOFS- GUTTERS - WINDOWS AND MORE
Skilled labor isn't cheap.
Cheap labor isn't skilled.

Our mission at Major League Roofing & Construction is to deliver quality products, superior workmanship and outstanding customer service at a competitive price.
RESIDENTIAL ROOFING
WE ARE CERTIFIED ROOFING CONTRACTORS
SPECIALIZING IN ROOF REPAIR & INSTALLATION
REVIEW SHINGLES & LIFETIME WARRANTY OPTIONS HERE
STORM DAMAGE
IF YOU HAVE LEAKS OR ARE IN NEED OF ROOF REPAIR
CALL US NOW AT (405) 823-8517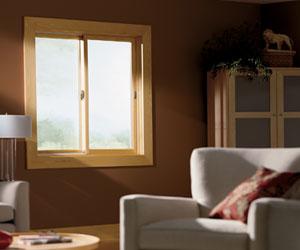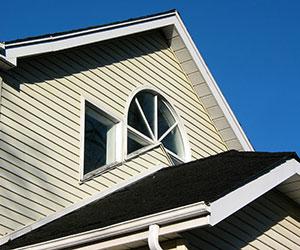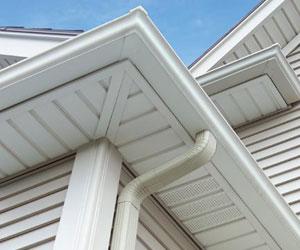 GET AN ESTIMATE
?

?
Thank you for contacting Major League Roofing, a representative will contact you shortly.