RESIDENTIAL ROOFING CONTRACTORS
Your home is your largest investment. Your roof protects everything, your possessions, your family.
So when the need to replace, repair, or just a little maintenance. Choose a contractor you can count on for Knowledge, Diversity and experience.
Major League Roofing managers and crews are factory trained and Certified. We will inspect your roof and provide options based on your needs.
We repair and replace all types of residential roofing system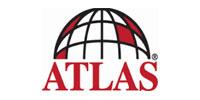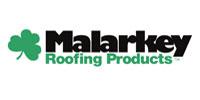 Go Back